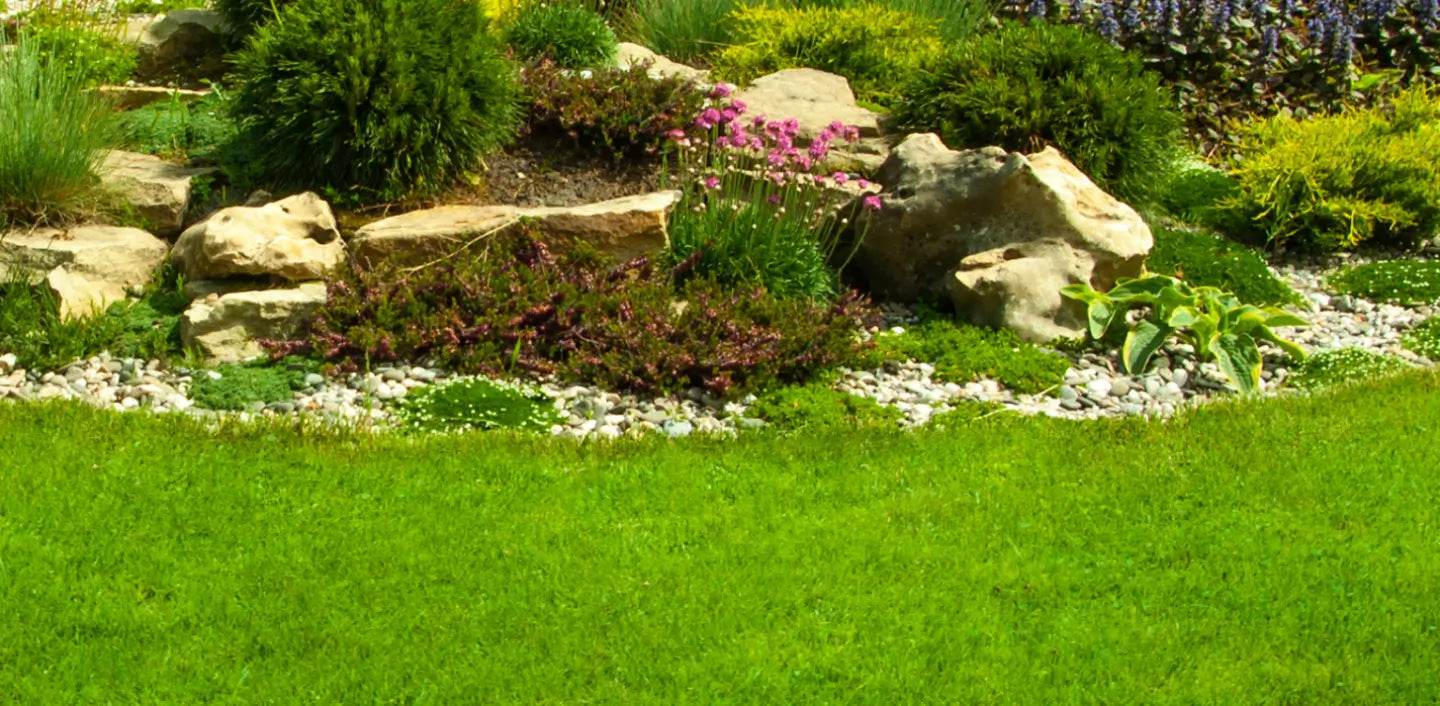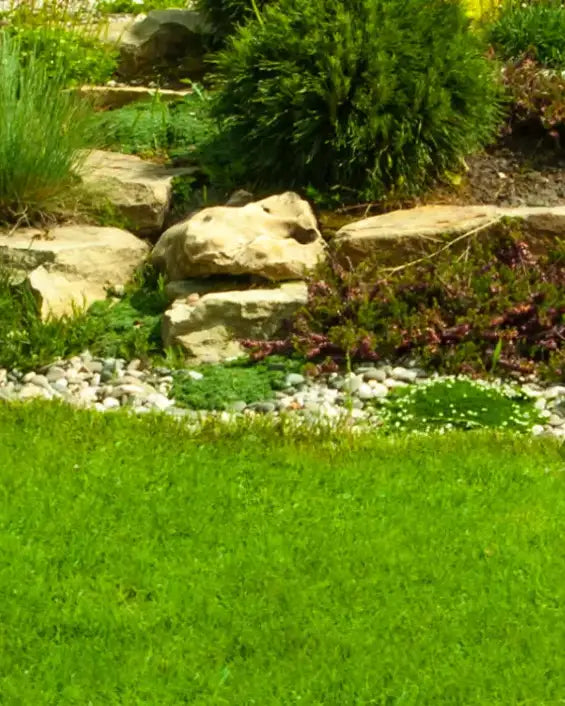 Quality, Affordable Landscaping Materials
Browse our Landscape Centers catalog to find the best options in rocks, pavers, mulch, and more for your property! Once you've found the materials you want, call or visit us in-store to make your purchase.
Shop Products
Featured collections
Browse through our comprehensive assortment of landscape materials. If you have any questions, don't hesitate to reach out!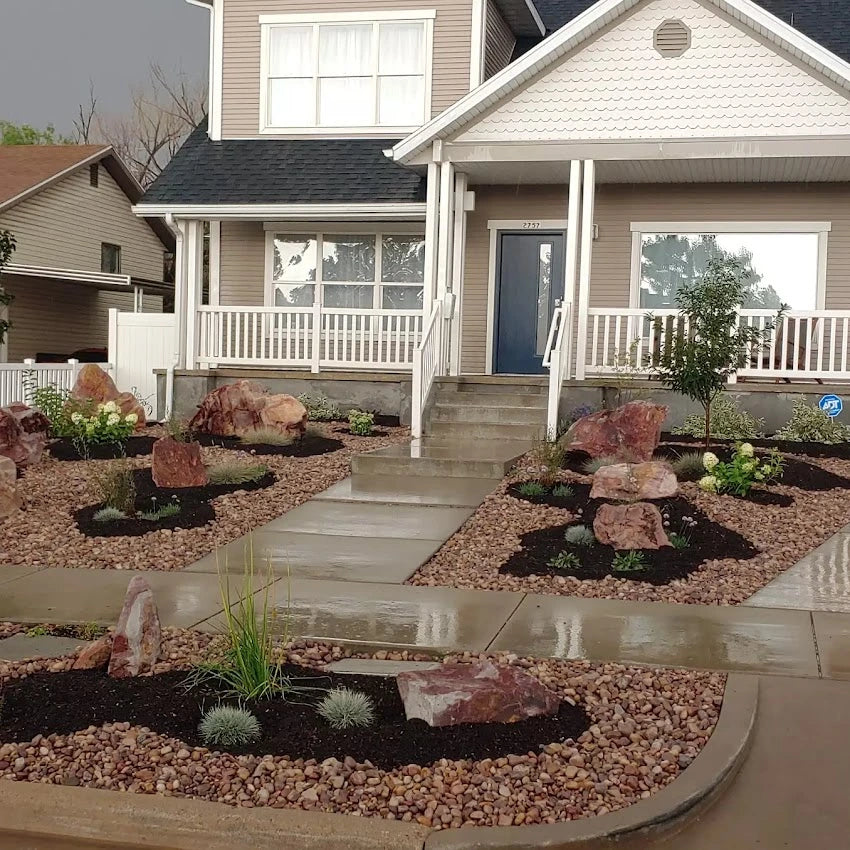 How It Works
Browse our catalog to see what landscape products you want.
Call or email to place an order for delivery with one of our landscape professionals.
OR if you prefer to pick up your order, visit us at our location to place your order.
Please call if you have any questions about our ordering process!
Our Location
We're committed to providing a convenient shopping experience that ensures your complete satisfaction. Visit us at our Cottonwood Heights location to find everything you need for your next landscaping project! In the coming months we will be opening more locations along with Wasatch Front, including a store in West Jordan.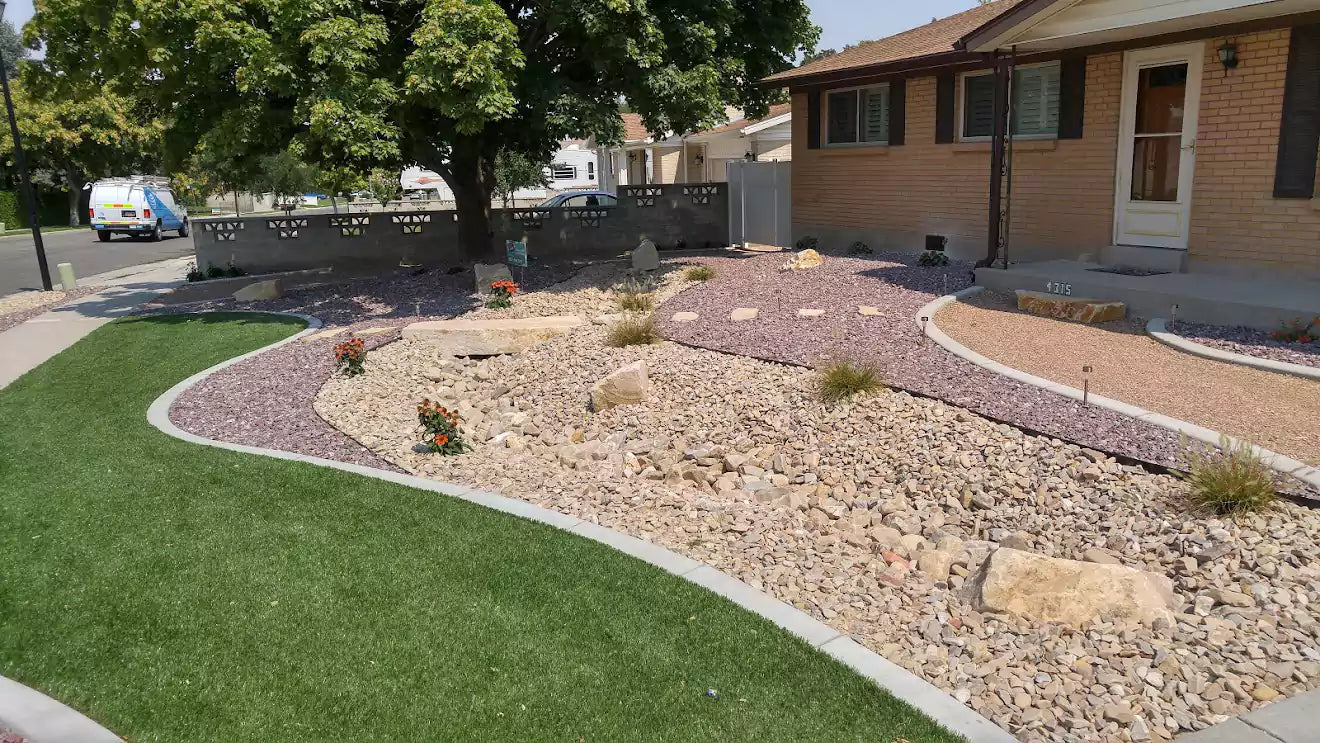 Granite Is Your Landscape Partner
Granite Landscape Centers is a subsidiary of Granite Construction. In addition to being one of the largest construction materials companies in the United States, we want to be one of the best providers of landscaping materials.
But we want to be more than just your source for landscaping supplies — we want to be your landscape partner. Our knowledgeable staff is ready to provide you with advice and support throughout the entire duration of your project.
More about us